Certified Mitsubishi Battery Services in East Petersburg, PA
The startup is key to getting your car in motion, and it all depends on your battery. When your battery gets old, it can start to lose the capacity to receive a recharge, as well as beginning to lose charge overnight. When that happens, unpleasant things like jumps or tows are in your future, so it's best to stay on top of the situation. That's why we offer our battery services at Platinum Mitsubishi Lancaster so that you can keep your battery from going out.
Our Catalogue of Certified Battery Services
We provide all the tools you need to keep an eye on your battery's status, and we even have solutions for when your battery is too old to function consistently for you. Here are some of the battery services we provide: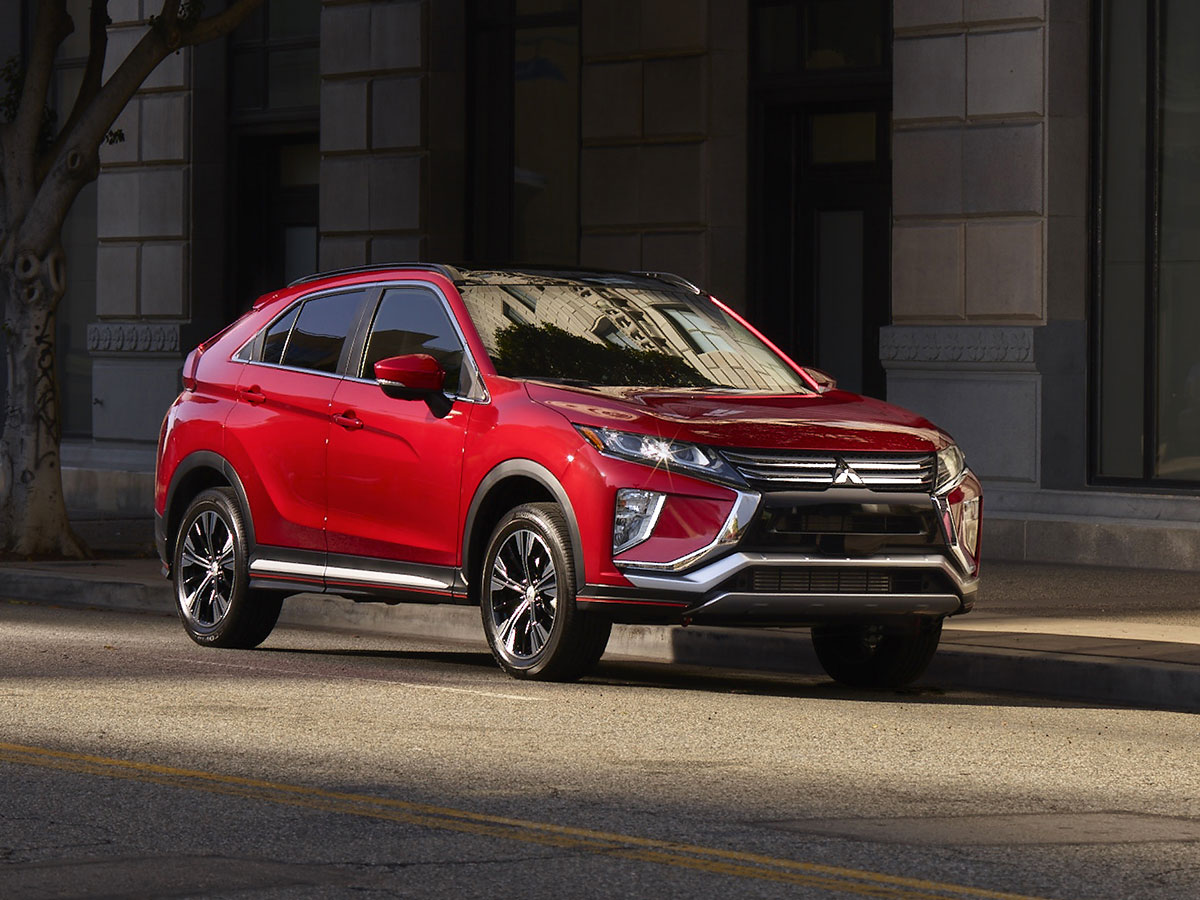 Battery Terminal Cleaning
Corrosion can cause less efficient contacts between the terminals and cables, so our certified technicians will remove it thoroughly to restore your connection.
Learn More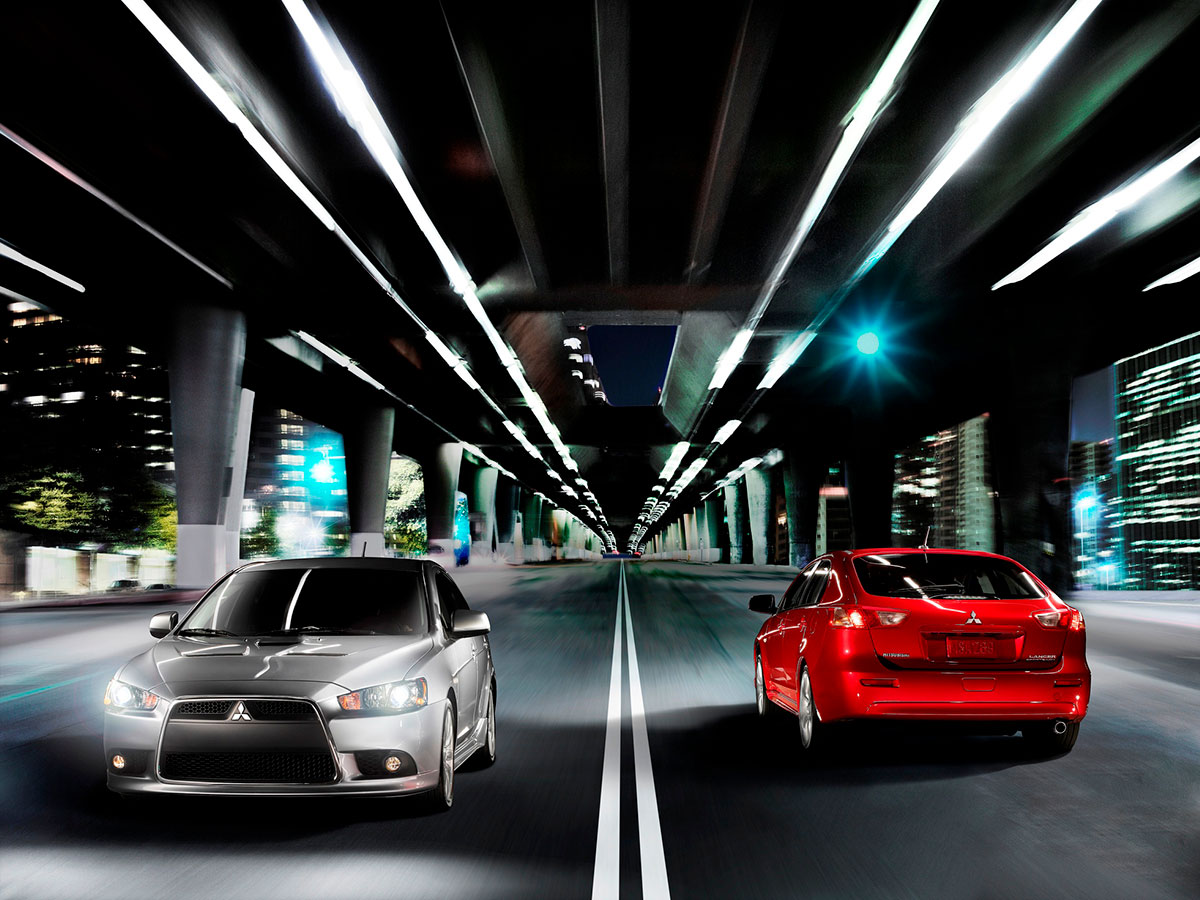 Battery Inspection
There's nothing like a complete physical and visual inspection of your battery, its tray, and its connections to make sure your battery isn't damaged or needing mechanical assistance.
Learn More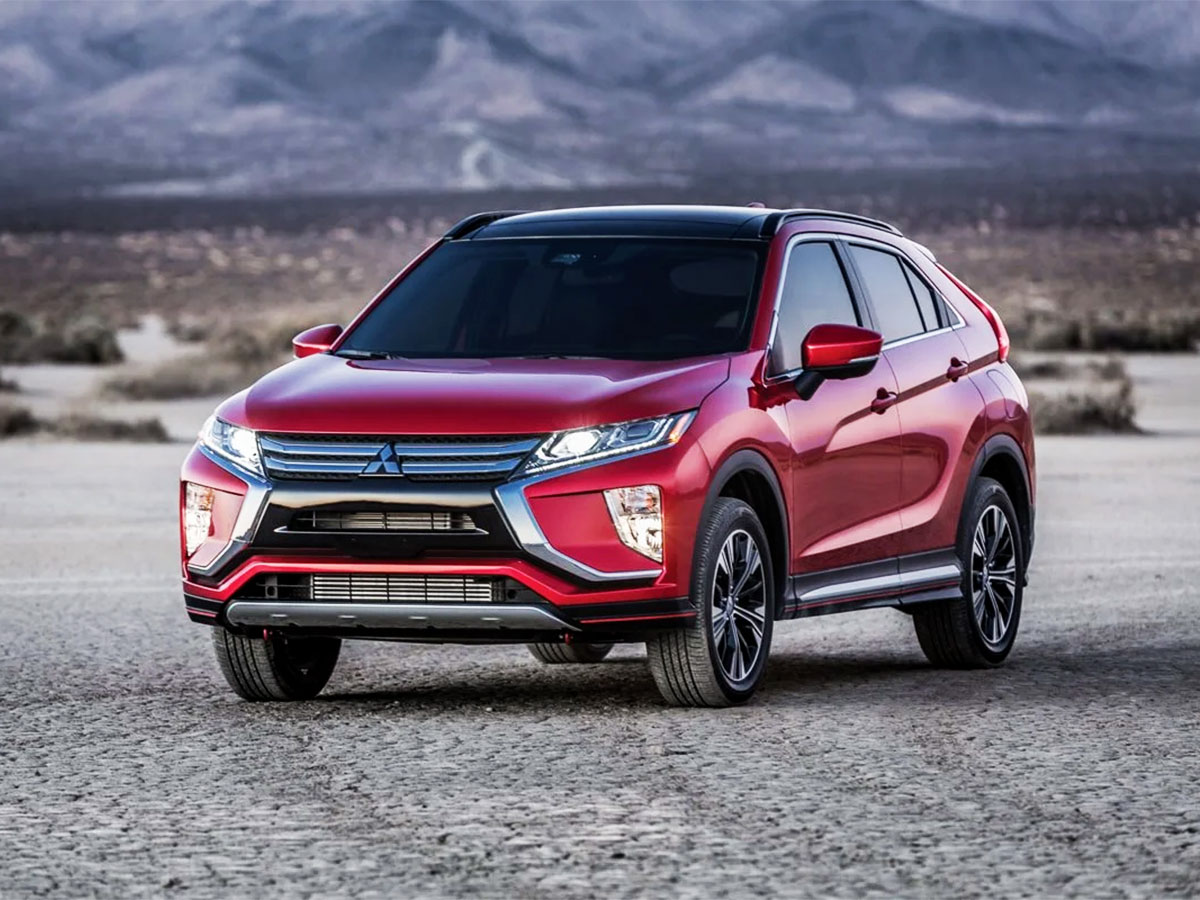 Battery Testing
We'll find out if your battery can hold the necessary amount of charge for you to start your car, and we'll make sure your alternator can still recharge it.
Learn More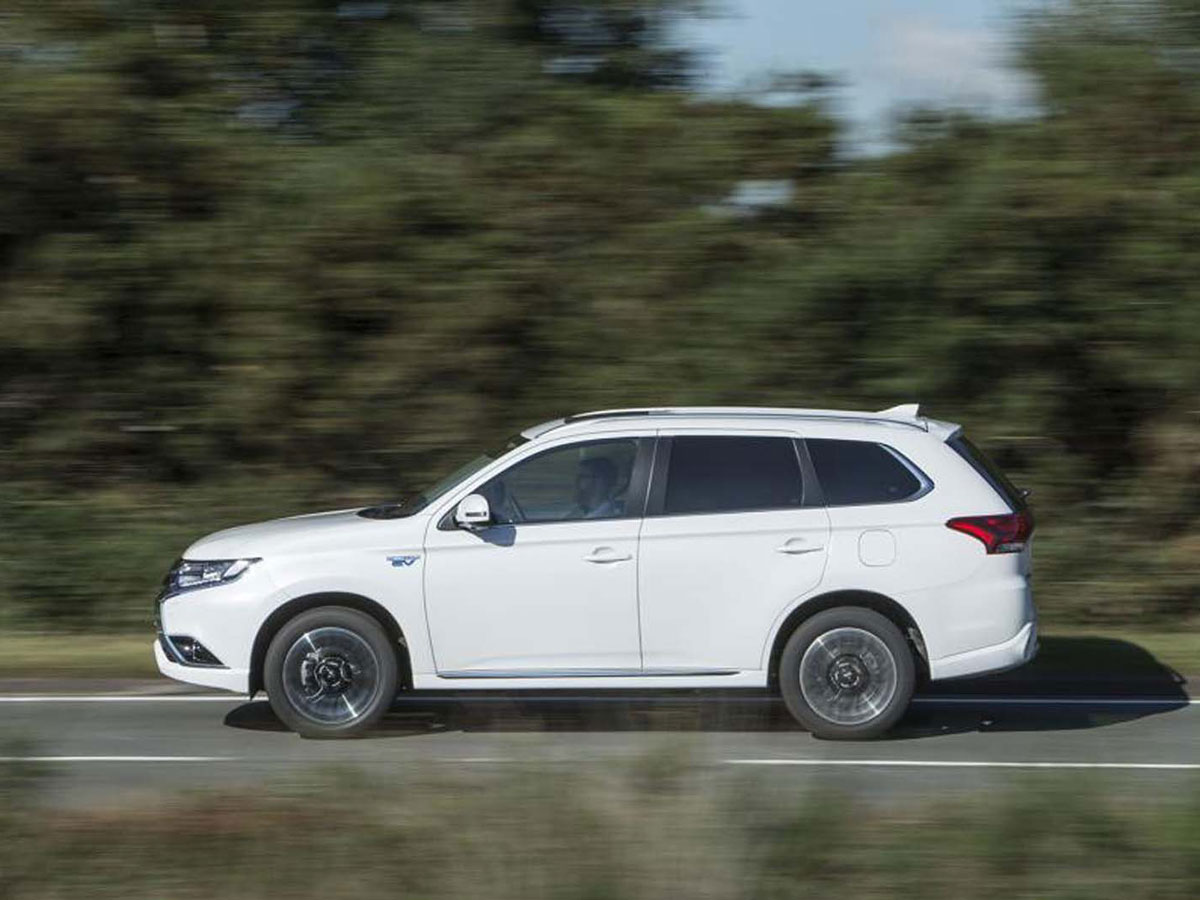 Battery Replacement
No matter how well you treat your battery, it'll likely need to be replaced after two to three years of use. We'll make sure you get the right battery for your system, and our professionals will install it so that it's ready to get your car going.
Learn More
Our Certified Technicians Make Your Service Extraordinary
We're proud to employ technicians who have not only qualified themselves to perform service and repair on cars in general, but our technicians are also Mitsubishi experts. They've done the necessary training, studying, and learning required to be certified by Mitsubishi to handle warranty and recall-related service and repair, which means Mitsubishi trusts them to do their job right. If Mitsubishi trusts them, we know you can too, and you can rest easy knowing your vehicle is in the very best hands.
Battery Specials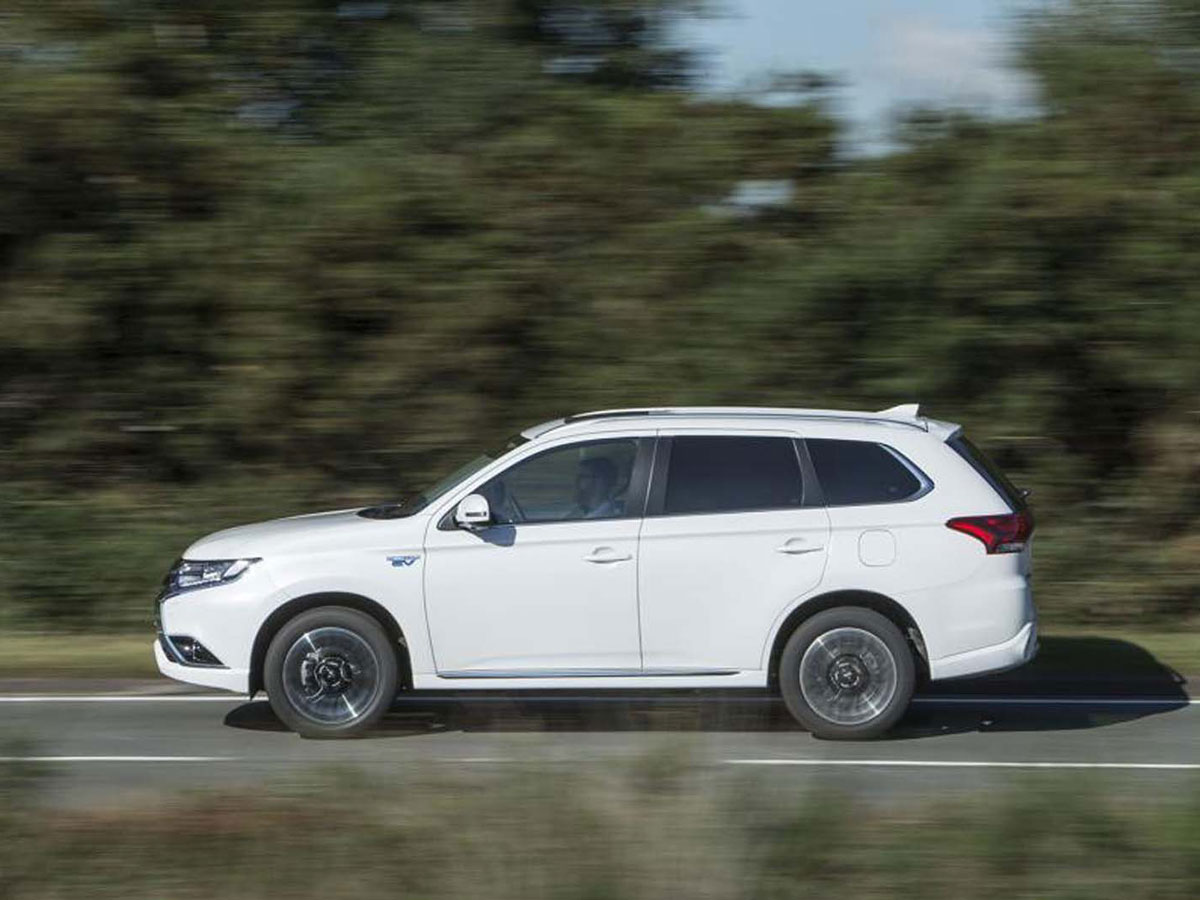 Recommended Every 2 - 4 Years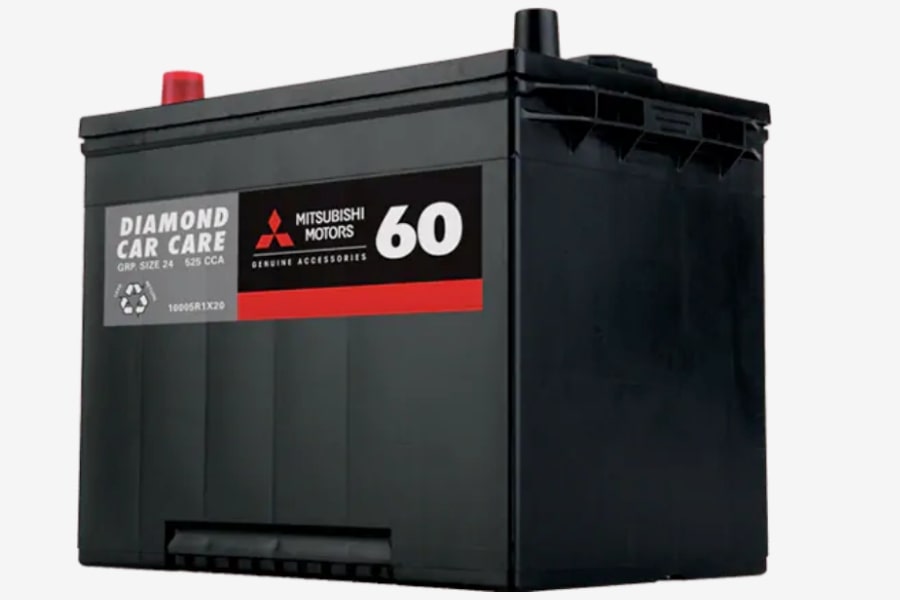 Platinum Mitsubishi Lancaster Service Department Amenities
Complimentary Wi-Fi
Complimentary Multi-Point Inspection
Courtesy Loaners
Complimentary Beverage & Coffee Bar
Vending Machines
Certified Technicians
---